Natural Resources
Isabela is a land of diverse natural resources at the crossroads of Southeast Asia and Western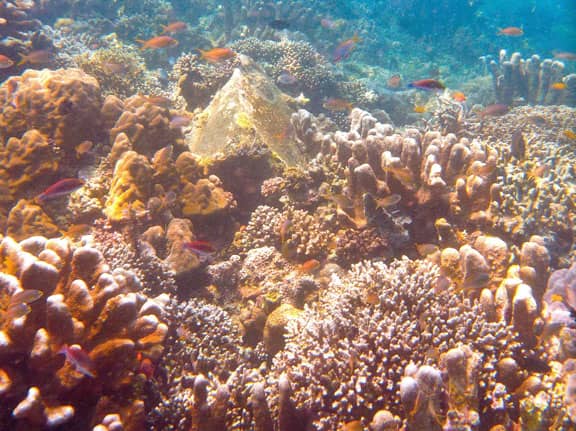 Pacific. It is endowed with a rich soil conducive to the growing of agricultural crops, and is blessed with verdant forests, preserved wildlife sanctuaries, abundant marine life, and extensive mineral deposits.
The vast forest of Isabela are being ecologically managed to secure a balanced and sustainable ecosystem. The Northern Sierra Madre Natural Park is the largest protected area in the Philippines with more than 3,000 square kilometres of rainforest.
Coastal Isabela's lengthy range of seacoasts is rich in untapped fisheries and marine resources. The Eastern and Western Isabela's rivers, streams, and ponds are potential fish production sites, as with the province's 11, 046 hectares of lakes and swamps, 815 of communal waters, and several hundred kilometres of irrigation canals.
Extensive deposit of gold, copper, zinc, chromite, nickel, manganese are found in the mountains of Eastern Isabela but these minerals reserves are yet to be fully tapped. Non- metallic minerals like marble, limestone, guano, clay, sand and gravel are also present in large deposits. In Western Isabela, indigenous energy sources such as natural gas and hydro abound.