Eco-Tourism
Breath-taking sceneries combined with warm, tropical weather and vibrant, hospitable people make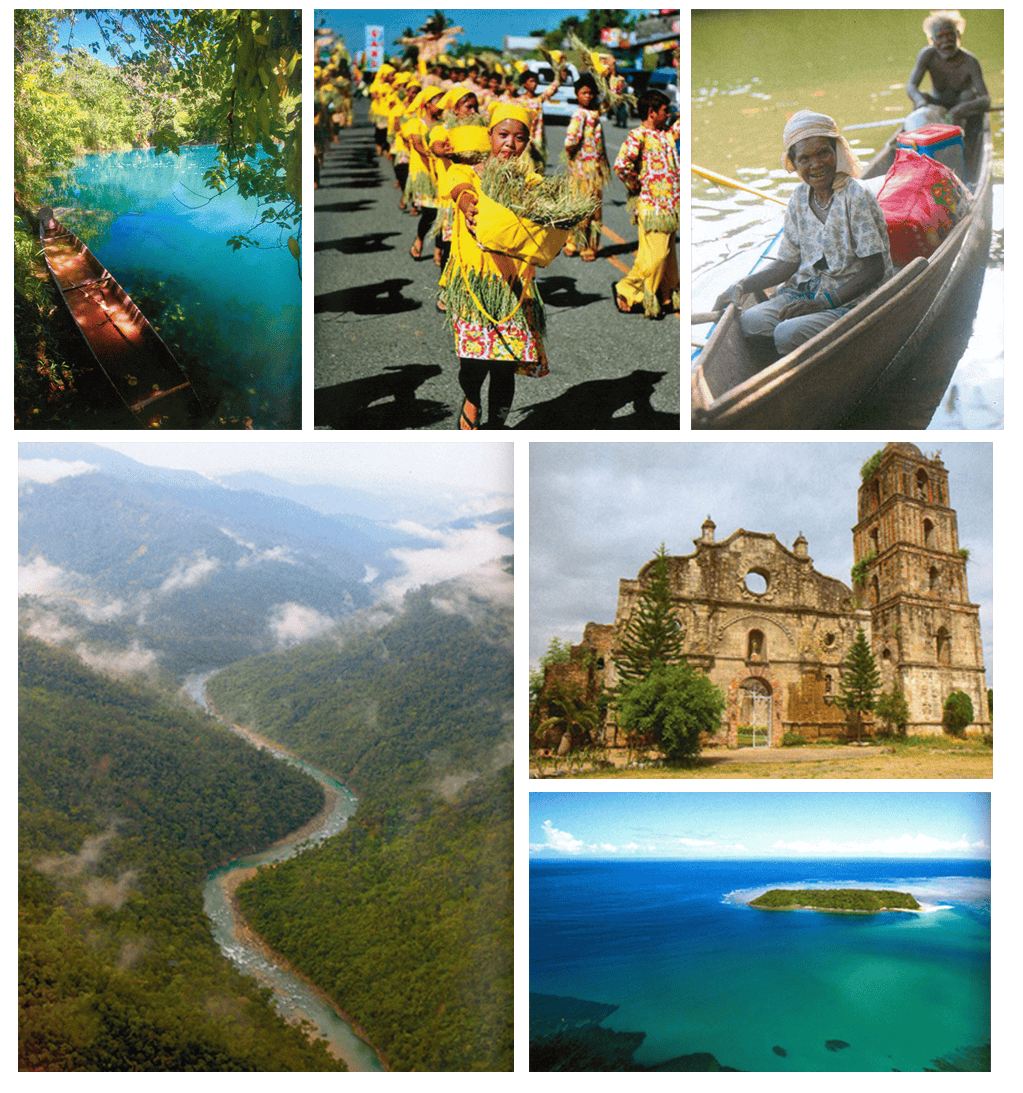 Isabela an ideal eco-tourism destination. Cave exploration, mountaineering, trekking, beachcombing, snorkeling, and scuba diving are only some of the activities that nature adventures would enjoy in this majestic province.
The 113-kilometer stretch of very fine, white sand along Isabela's Pacific coast is arguably Luzon's best kept secret. Since the beaches of Coastal Isabela fringe the blue waters of the Pacific Ocean, they get good wave breaks and wind power suitable for surfing and water rafting.
In Palanan, surfers and swimmers are treated to views of the Sierra Madre forest and the shoreline of Dicotcotan Beach – a hidden paradise stretching three kilometers bordering a coastal forest and a seafront village. Pointed nose dolphins and hump back whales have been sighted there aside from marine turtles that can be seen from the surface.
The Palanan Rainforest, which is part of the Northern Sierra Madre Natural Park, is one of Asia's remaining virgin forests. It has several waterfalls that are ideal for picnics. Due to its diverse environment, Palanan was declared a protected wilderness area in 1979.