Infrastructure Facilities
Social and economic development is underway in Isabela due to its adequate network of physical, financial, and communication infrastructure.
Transportation

An extensive network of road system for land traverses the mid-to-low-lying areas of Isabela, with several bus companies and public utility vehicles plying various service routes. By air, these are scheduled flights four times a week from Manila to Cauayan and vice versa. The Cauayan Domestic Airport can accommodate big aircraft like Boeing 737s on its 2.5-kilometer runway, while the coastal towns of Palanan, Divilacan, and Maconacon have airstrips catering to light planes that fly to and from Cauayan almost daily.
Telecommunications and Media
As an offshoot of the complete deregulation of the Philippine telecoms industry in the 1990s, Isabela has become accessible to the rest of the country and the world through national direct distance dialing, international connectivity, and expanding multimedia infrastructure. Satellite and cellular phone services are available in the province. Television, radio, and newspaper and internet serve as mainstream media.
Energy and Water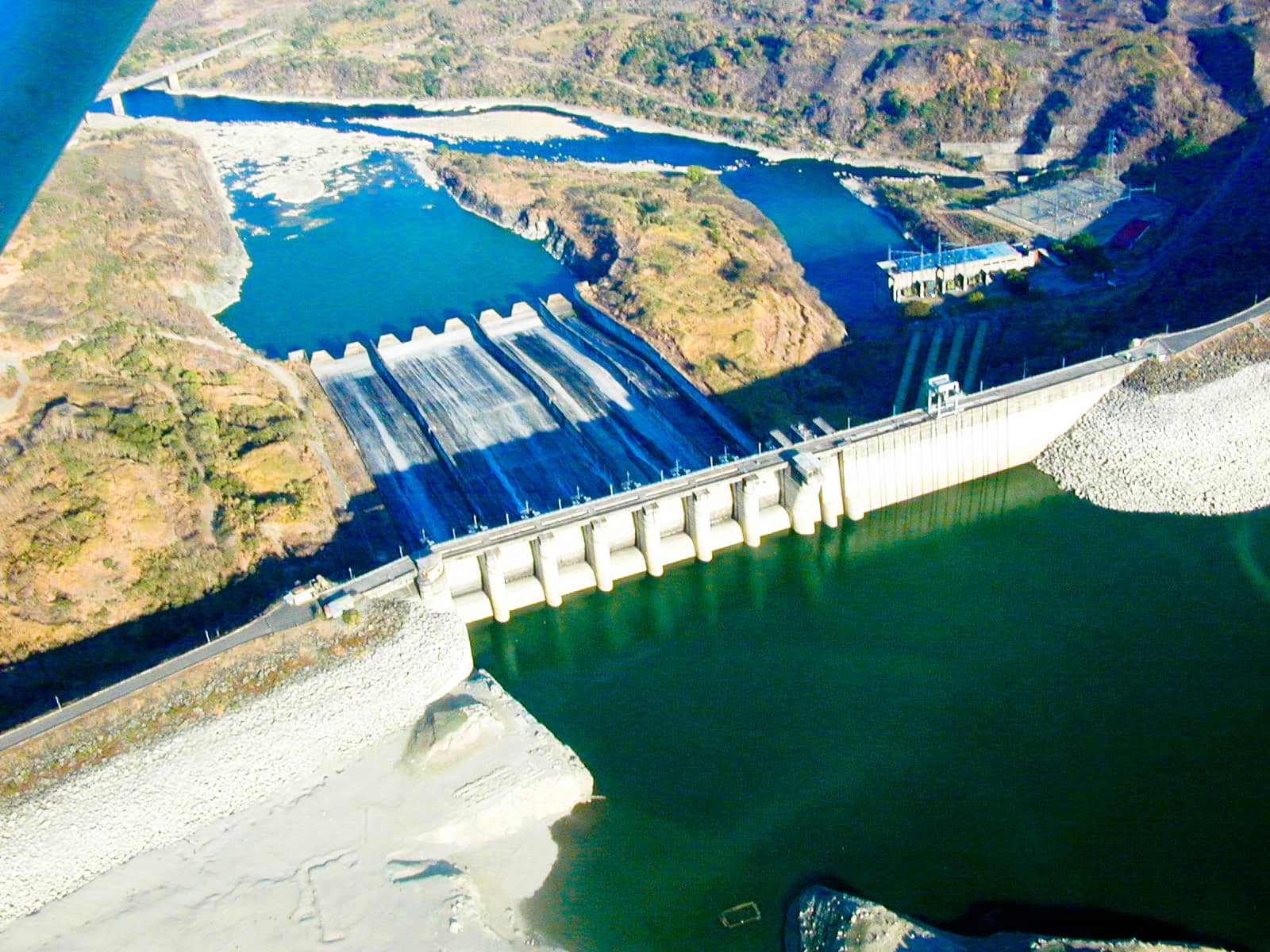 The 540-megawatt Magat hydroelectric plant supplies electrical power to the entire island of Luzon, while Isabela's electricity supply is provided by the National Power Corporation of the Philippines, and distributed by two local electric cooperatives, ISELCO I and II. The Magat Dam also provides irrigation to the agricultural lands of the province. Piped-water systems are present in most municipalities served by district offices and the Local Water Utility Administration.
Trade and Banking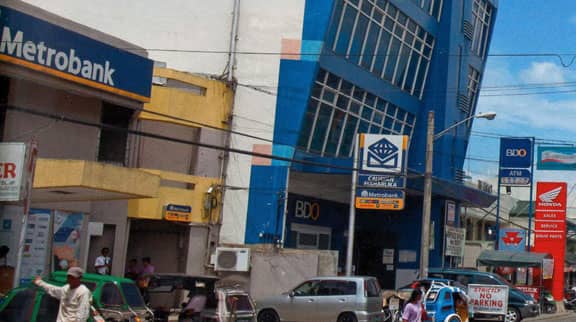 The cities of Cauayan and Santiago and the capital town of Ilagan are the principal commercial centers of Isabela. Metro Manila-based malls and fast food chains have recently opened in these key trading hubs. To date, 84 banking branches operate in the province, with most of the commercial banks providing automated teller machines for the convenience of their clients.